01. Bringing machines out and in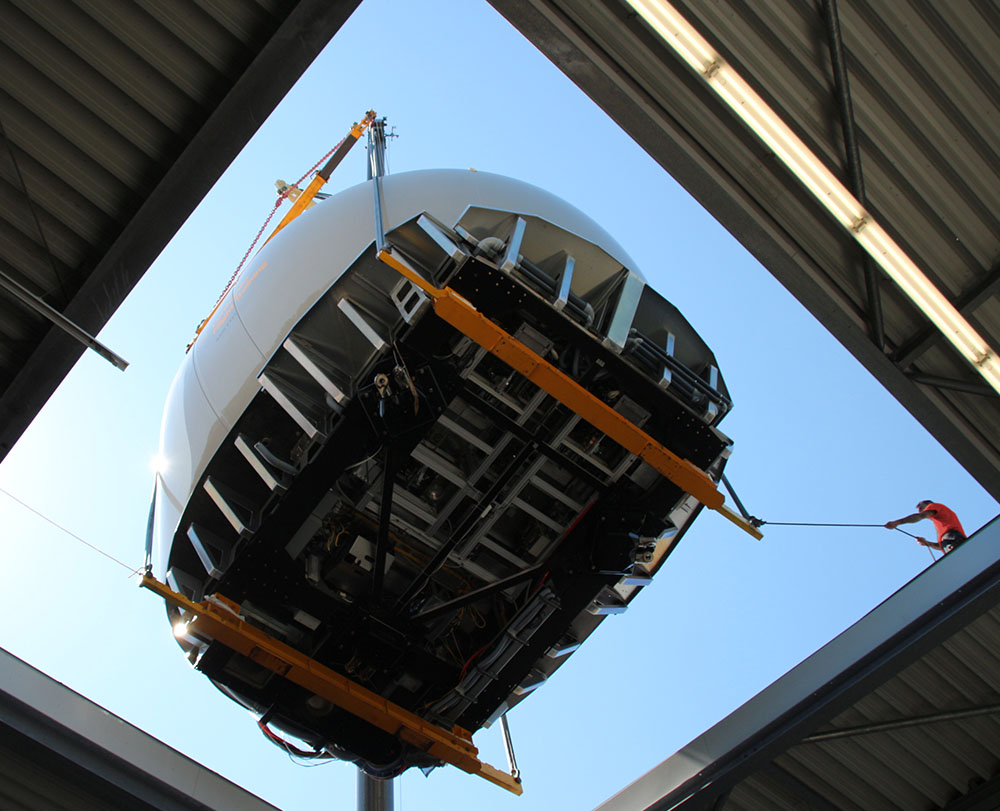 01. Bringing machines out and in
proven concepts for success
The work involved in moving machines out and in varies hugely. Machine size, weight and potential fixing points, coupled with spatial relations at the point of assembly, are usually just as varied as the machines to be transported.
Often, without special lifting equipment for tight spaces, there are no cost-effective transport solutions available. Some ingenuity is often required to resolve problems, or just an experienced professional with the right idea.
Our qualified team uses a wide selection of transport equipment to quickly come up with a coherent and cost-saving concept for you.
02. Ground floor works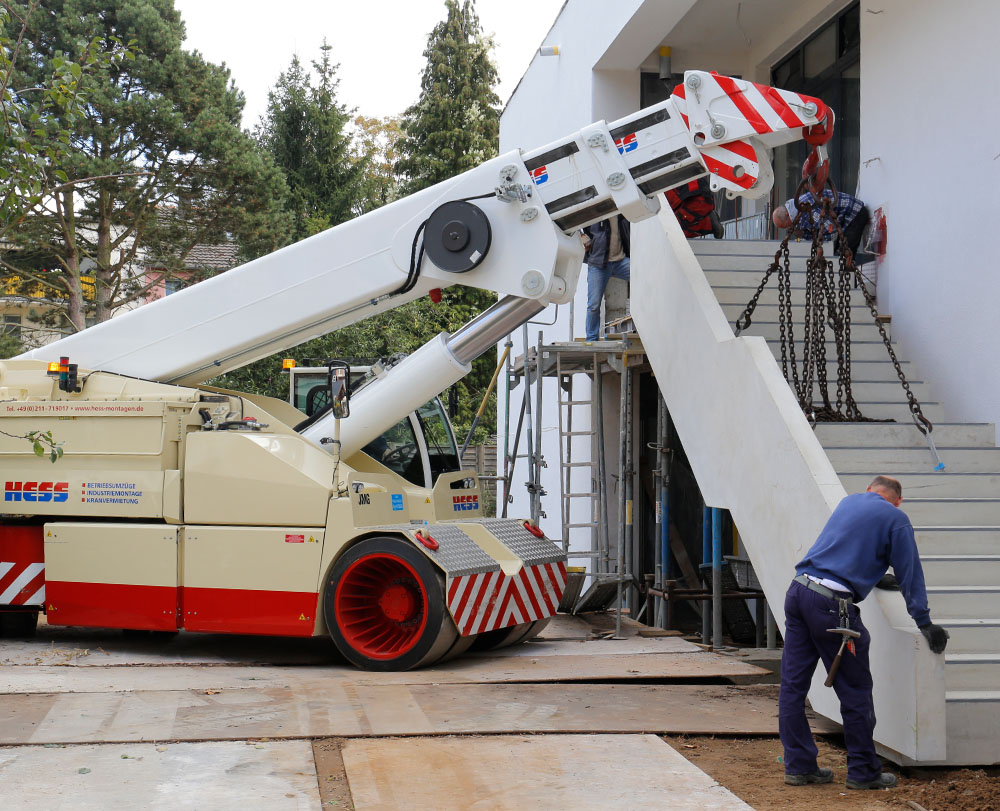 02. Ground floor works
Unique solutions for the heaviest of transport jobs
Our traditional ground floor works mean we will move machines, plant and various heavy items in and out for you. In addition to a wealth of experience, we have more than a comprehensive range of have load equipment – for example lifting systems and special cross-transport systems such as electrically-powered transport gear and air cushion systems.
We are also perfectly equipped for particularly tricky requests, and able to take on transport assignments that other providers cannot even consider. Our approach here is: However difficult the transport job, we will develop a tailored concept for you at a fixed price.
Various cross-transport systems

Professional service at a fixed price
Different lifting systems
Tailored development of transport concepts
03. One-day assembly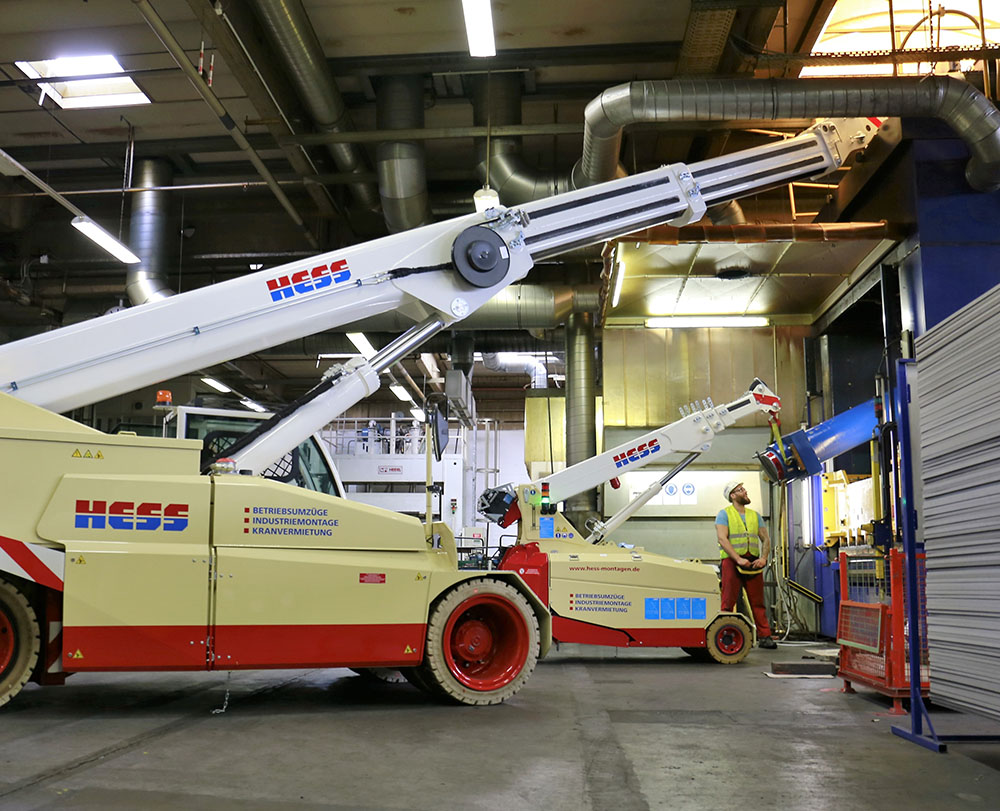 03. One-day assembly
Efficient coordination of short-term assignments
Our exceptionally fast response times make all the difference when it comes to one-day assemblies. We offer you the best opportunity to carry out quick repairs, maintenance and upkeep quickly and reliably as part of your day-to-day operations.
To minimise the impact on your production process, we approach each project with a clear system. With one-day assembly, we aim for far-reaching management of the assembly, or we coordinate multiple trades in order to complete all the work as quickly as possible and without disruption.
Assembly support for your staff

Available 365 days a year